︎
Adidas
BRIEF
Bring campaign to life on mobile screens.


RESPONSE
Given the hyper modern aesthetic of the Tubular range, the concept was to gather existing campaign assets and turn them into glitchy / futuristic ad units.

These attention grabbing gifs encourage user interaction/engagement. By only previewing snippets, these product glimpses leave viewers wanting more.


CHANNELS

Digital | Mobile

︎︎
Tubular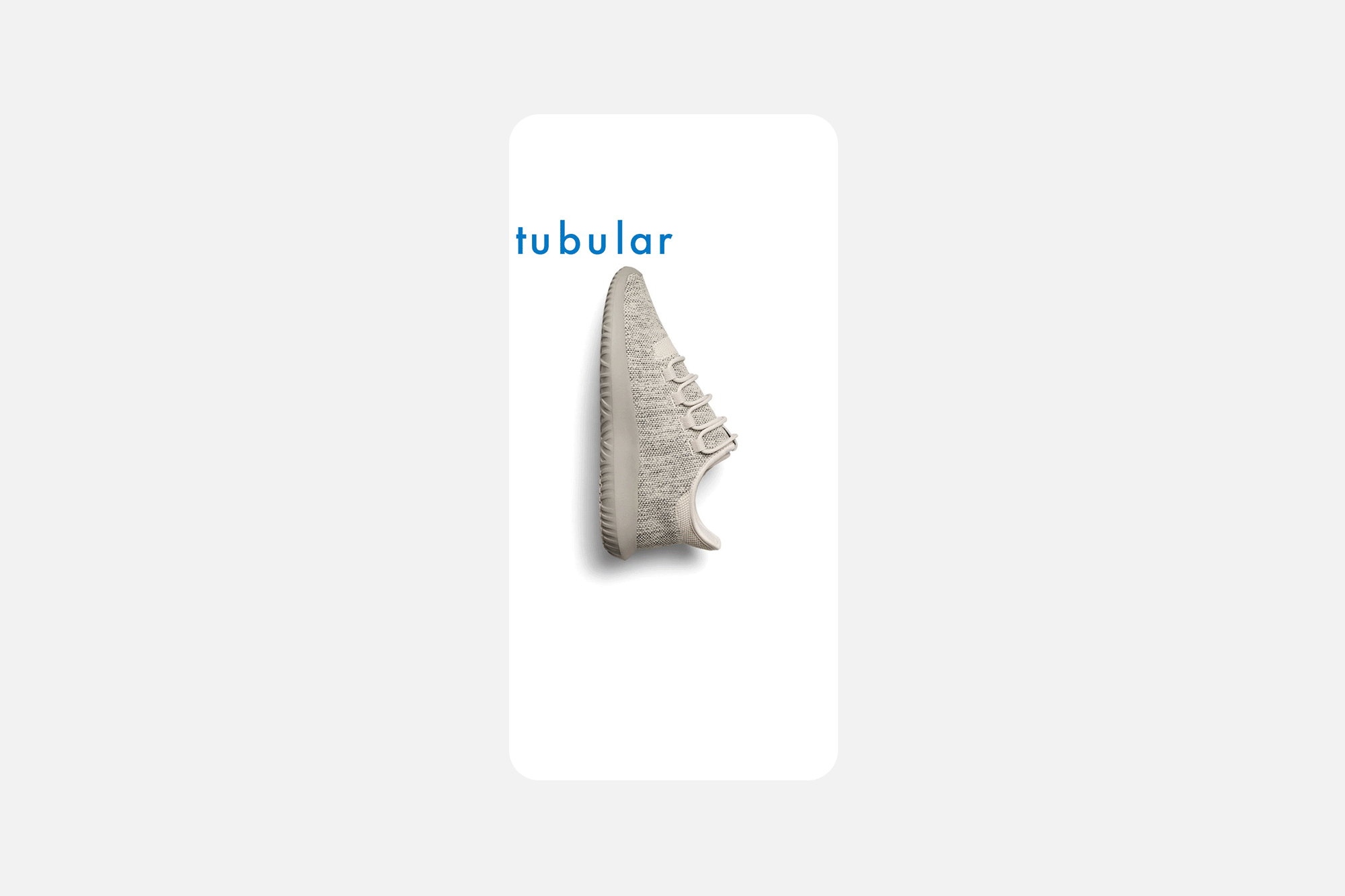 ︎
Gravitate Music | Nike
BRIEF
Create a showreel that is an art piece in it's own right. Gravitate Music produce tailor-made tracks for Nike, FIFA, and other global campaigns.
RESPONSE
In collaboration with the Gravitate music producers who created the bespoke track, the visuals were matched with the same raw, techno energy.
Injections of 80's VHS footage and 'clip art' style motion graphics result in an emotive, fast-pace journey through Gravitate's global campaign work.
CHANNELS
Digital | Social
︎ Music Video



︎
Factor SF | Google
ROLE
Associate Creative Director
OUTPUT
Lead the creative for multiple digital marketing, and product release campaigns.
Collaborate with copywriters and designers to create world-class creative that adheres to brand guidelines and elevates consumer experience.
CHANNELS
Digital | CRM | Social
︎︎
Creative Direction 21 - now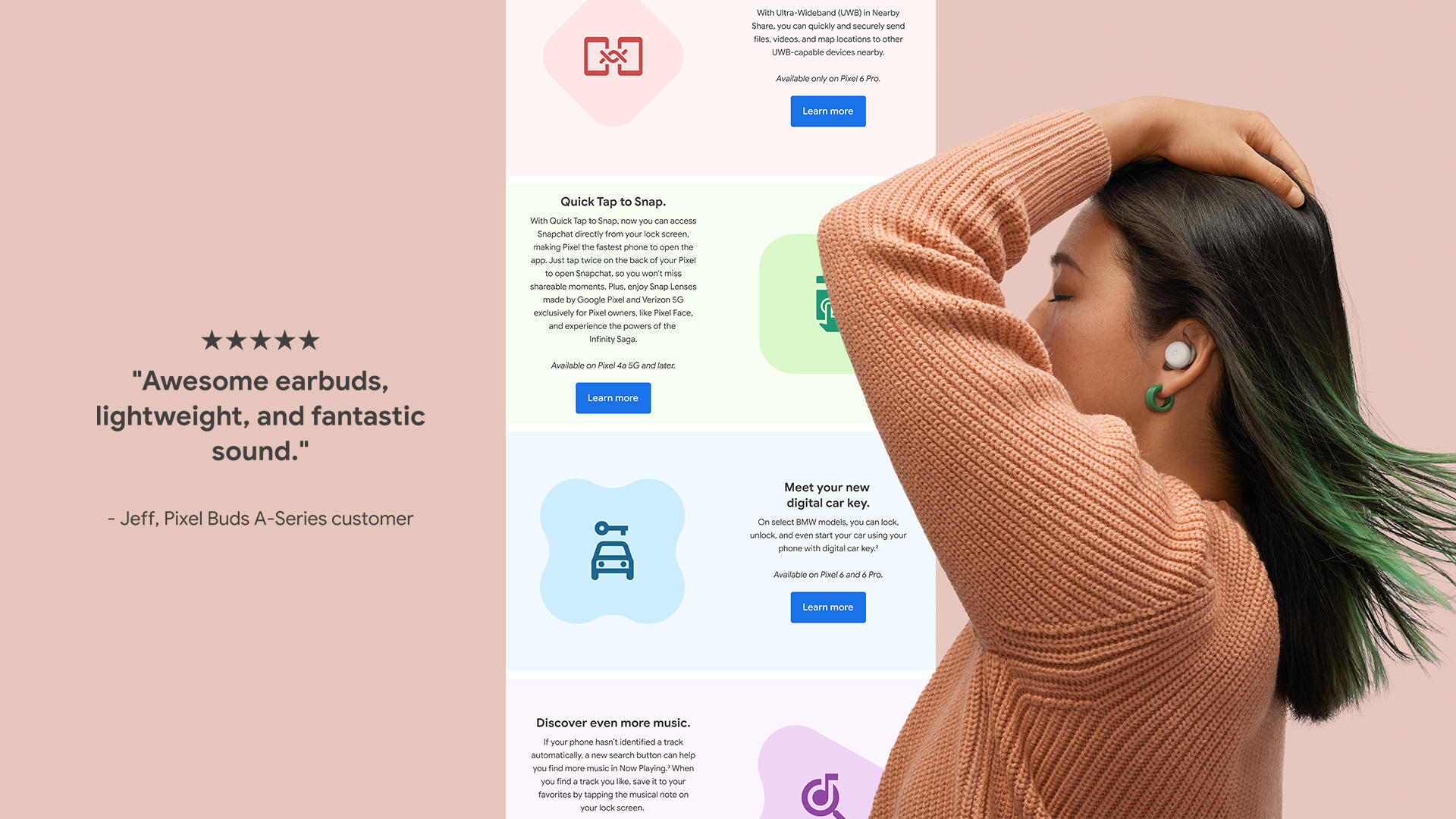 ︎
Chatime
Brief

Get a strange but fun product into the hands of a western audience.
Response

Staying true to the brand's witty and gently provocative identity, this campaign was designed to get customers talking. After all, no-one forgets their first time. The 360° brand campaign celebrates weirdness and trying new things.
The videos were shown nation-wide in cinemas and extended to bus decals, radio commercials, billboards, and social campaigns. This resulted in customers (and some celebrities) embracing the playfulness by responding on social media, tagging their first-time partners, and sharing stories.
Channels

Cinema | Digital | OOH | Broadcast | Social
︎︎
My First Time
︎
Nike
BRIEF

Promote the release of the latest Air Max Plus TN.
Response

A set of social/digital native videos that promote a hashtag with a subtle nod to the Nike Air Max Plus TN history.
In the mid 1990s, Sean McDowell, inspired by the colors of the sunset and the silhouettes of the palm trees at a beach in Florida, created the Air Plus TN. The initial project name for the Footlocker exclusive was dubbed the 'Nike Sky Air'.
Combining these two key historical events through a blend of sunset skies and the notion of flying, the #takeoff series will be a collection of shorts promoting the hashtag and the release of the iconic new sneaker.
Channels

Digital | Social
︎ Takeoff