Gravitate Music / Nike —
Creative direction, video editing, motion graphics.
Change the Tempo.
A showreel that's an art piece in it's own right.
Gravitate Music produces custom tracks for global campaigns. Bespoke audio beats were combined with archive campaign work, custom motion graphics and VHS footage to match the raw, techno energy of the track.
Digital | Social
Adidas —
Art direction, concept, visual effects.
Tubular.

Led a team of designers and developers to to bring an existing campaign to life on mobile.

Given the hyper-modern aesthetic of the Tubular range, glitchy / futuristic ad units were created by disecting and transfroming existing campaign assets.

Digital | Mobile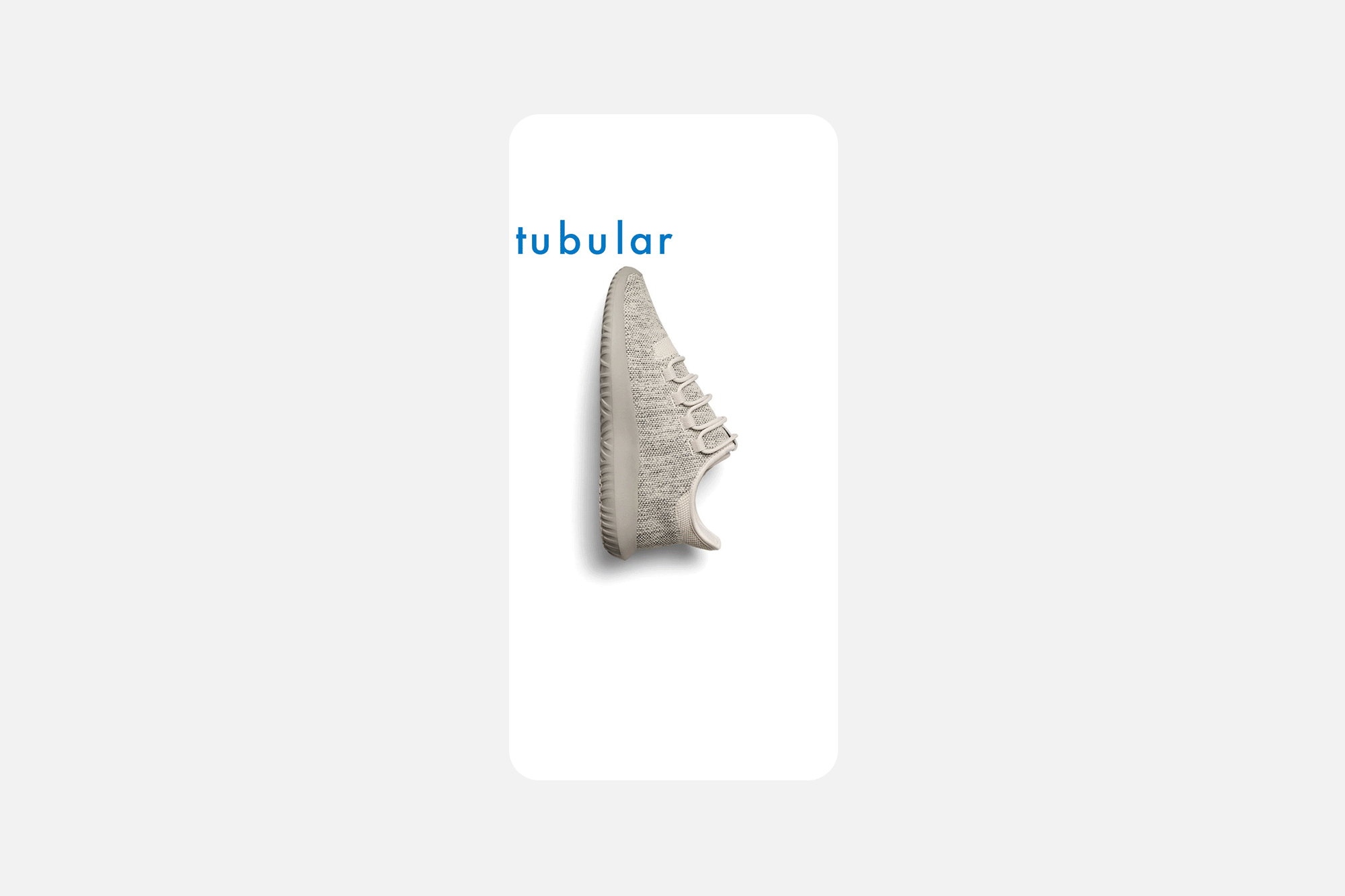 Chatime —
Creative direction, concept, script, casting.
My First Time.

A 360° brand campaign that embraces weirdness to introduce boba tea to a western audience.
Consumer research uncovered that the main boba-drinking personality was 'The Fun-Loving Hedonist'. From this insight, a playfully provocative campaign celebrating individuality was born.
Chatime's social following tripled and they ranked alongside McDonalds, Nike, and Sephora in the top 50 youth brands of Australia.

Cinema | Digital | OOH | Broadcast | Social
Google —
Creative direction.
Product launches.
World-class digital creative highlighting product innovation and elevating consumer experience.
Led a team of designers and developers in creating digital campaigns promoting multiple product launches.

Digital | CRM | Social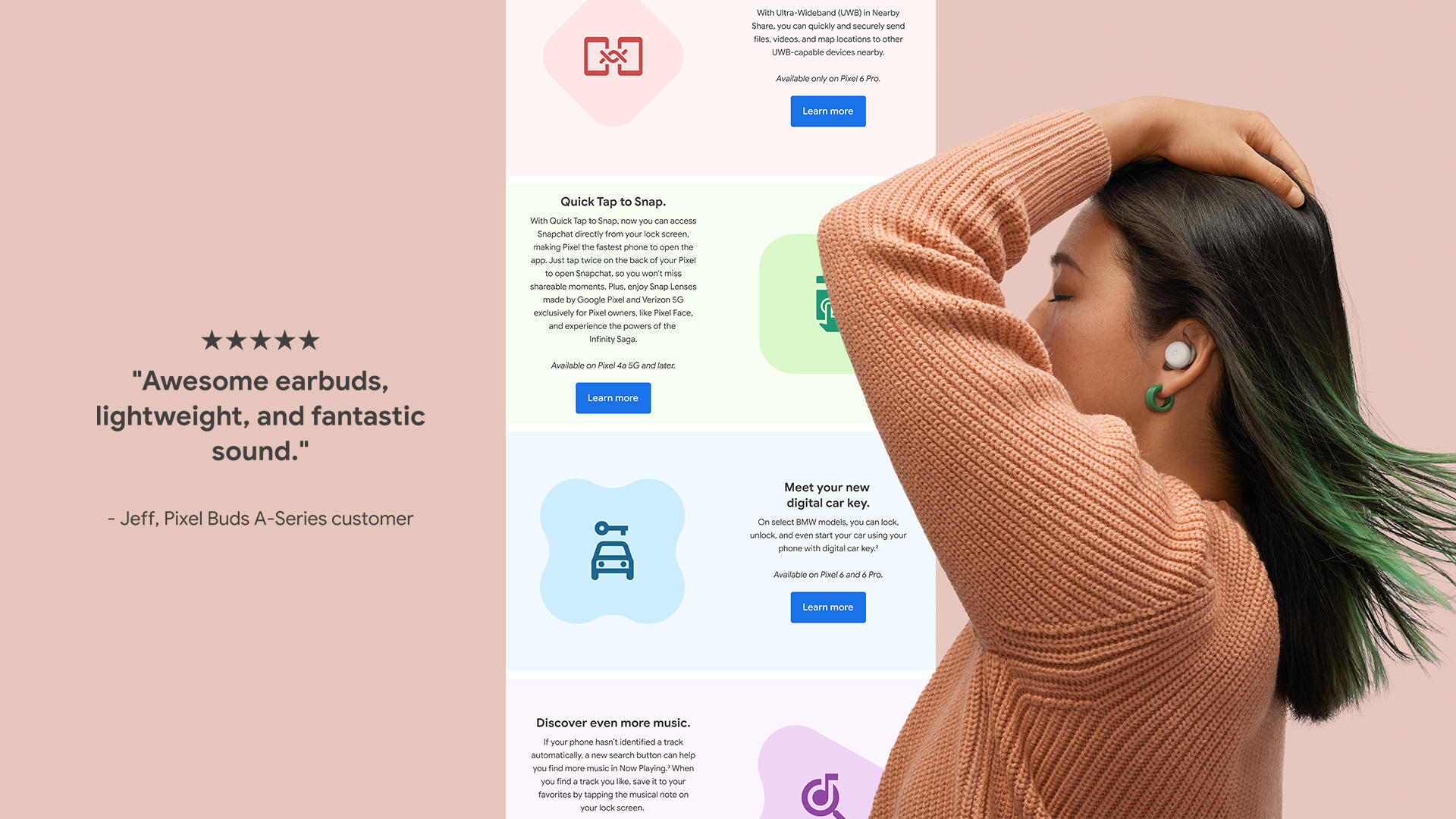 Nike —
Creative direction, editing.
Air Max Plus TN.
A set of social/digital native videos with a subtle nod to the history of the Nike Air Max Plus TN.
In the mid 1990s, Sean McDowell, inspired by the colors of the sunset and the silhouettes of the palm trees at a beach in Florida, created the Air Plus TN. The initial project name for the Footlocker exclusive was dubbed the 'Nike Sky Air'.
Combining these two key historical events, the #takeoff series was born.

Digital | Social